PARTNERSHIPS, MEMBERSHIPS AND RECOGNITIONS
Our firm, is part  of the ProBono Colombia Foundation.
Social Corporate Responsibility has a great importance in our firm's pillars. We have complied with our compromise with the structuration of our country throughout the Foundation, by carrying out Pro Bono work, which has the purpose of facilitating the access to justice to people with low economic means and non-profit organizations which assist them.
It distinguishes us as a firm with high standards in the areas of corporate and labor law, highlighting our specialized practice in franchises, foreign investment procedures and the management of international exchange operations, as well as for our personalized attention, the handling of disciplinary processes. , collective and individual labor law
Translegal Inc.

In matters of legal investigation in Colombia, DG&A – Abogados relies on Translegal Inc., a multinational consulting firm based in Virginia, United States of America.
Rojas & Stanham, LLP

DG&A – Abogados prefers the services of Rojas & Stanham, LLP, for the provision of legal services and advice to clients in investments in the United States of America.
National Business Association (ANDI)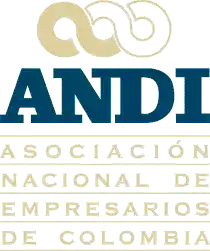 The most important business union in the country.
Chamber of Legal Services of the ANDI

Binational Chamber of Commerce:
Colombian-American Chamber of Commerce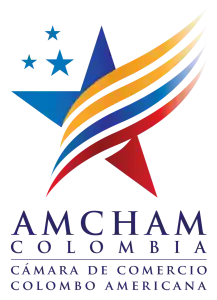 Colombian-Japanese Chamber of Commerce